The offline Seminar is postponed till 2022.
The Organizing Committee decided to shift the offline "Quarks" seminar to June 5-11, 2022 due to ongoing COVID-19 pandemic. We will keep the same place of the Seminar (Pereslavl, Russia), the same program and spirit.
Online Workshops in June 2021.
In June 2021 we are planning to organize several online "Quarks" workshops based on the thematic sections in the original "Quarks-2020" program:
All registered Quarks participants are invited to attend the workshops. If you are not registered as a "Quarks" participant and still want to attend, please fill in the registration form. At the same time, the speakers of the workshops will be selected by the Conveners.
Topics of the seminar: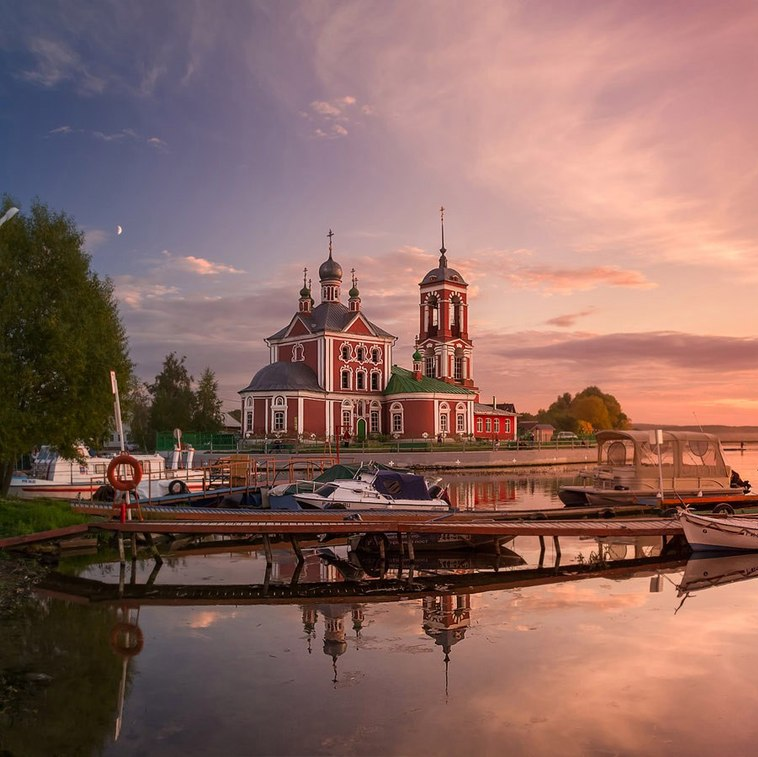 Physics beyond the Standard Model

Neutrino physics

Quantum chromodynamics, strong interactions

Heavy ion collisions

Cosmology and astroparticle physics

Gravity and its modifications

Aspects of mathematical physics

Selected experimental results
The Seminar is organized by the Institute for Nuclear Research of RAS, Joint Institute for Nuclear Research, Moscow Institute of Physics and Technology, and Azimut Hotel Pereslavl.
Registration
Registration for this event is currently open.